For 31 years now, the Children's Support League has raised money for East Bay agencies that serve children in need, by spearheading the annual Heart of the Home tour in Piedmont and the Oakland Hills.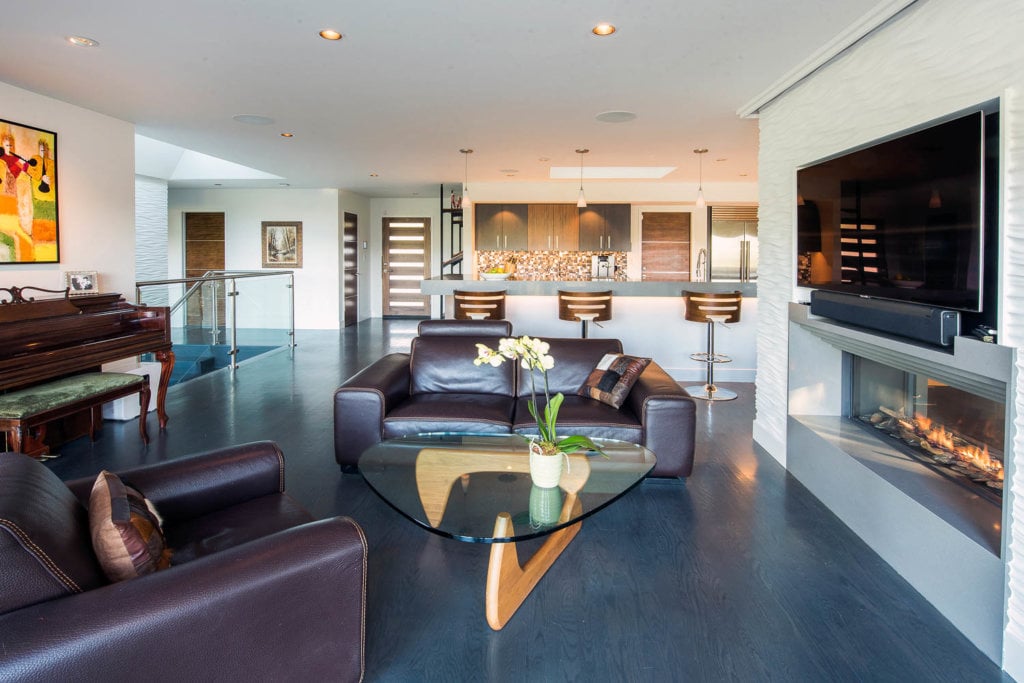 In that time, the organization has raised over 4 million dollars, distributed via grants to over 100 local service organizations.
Under the motto of "Have fun and do good!," CSL tours have been a way for homeowners to share the beauty of their spaces with crowds of appreciators, all for a great cause. The event features a curated tour and a catered lunch.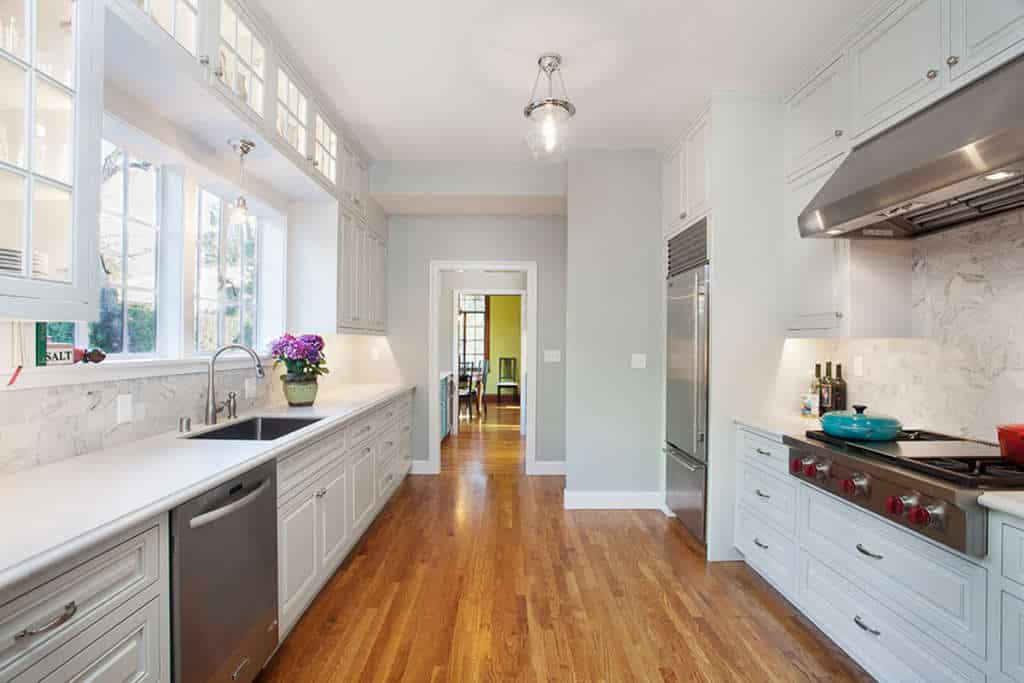 What it takes to make this all happen includes the pro-bono contributions of contractors and interior designers, as homeowners spruce up in order to participate in the big event.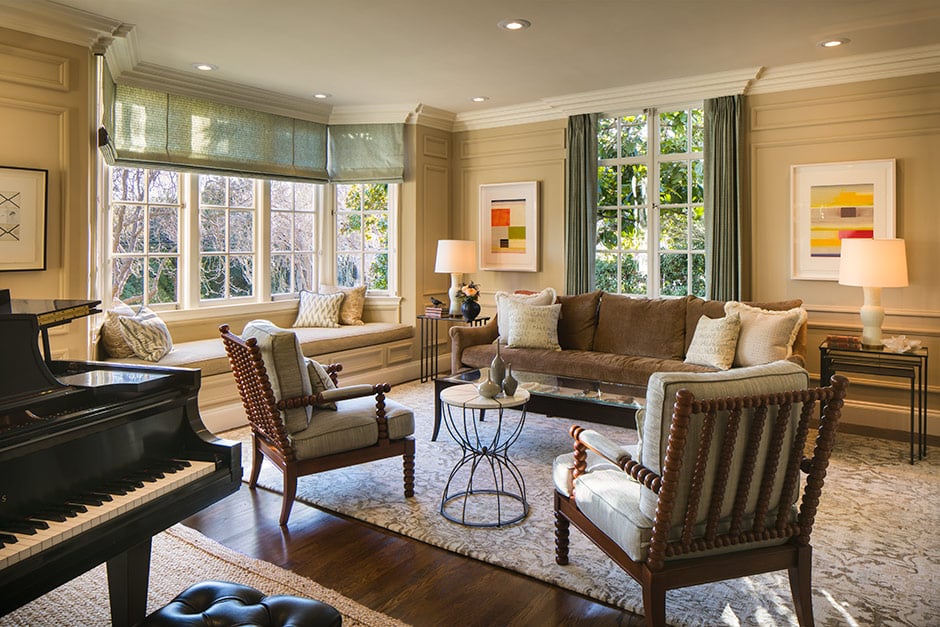 This is often a great opportunity for us in the design-build trades to show off what we do while giving back to our community by donating our services to support the fundraiser. In this post are photos from CSL Tours ARANA has participated in, in four previous years.
Click on each photo to view the complete portfolio of our images from that project.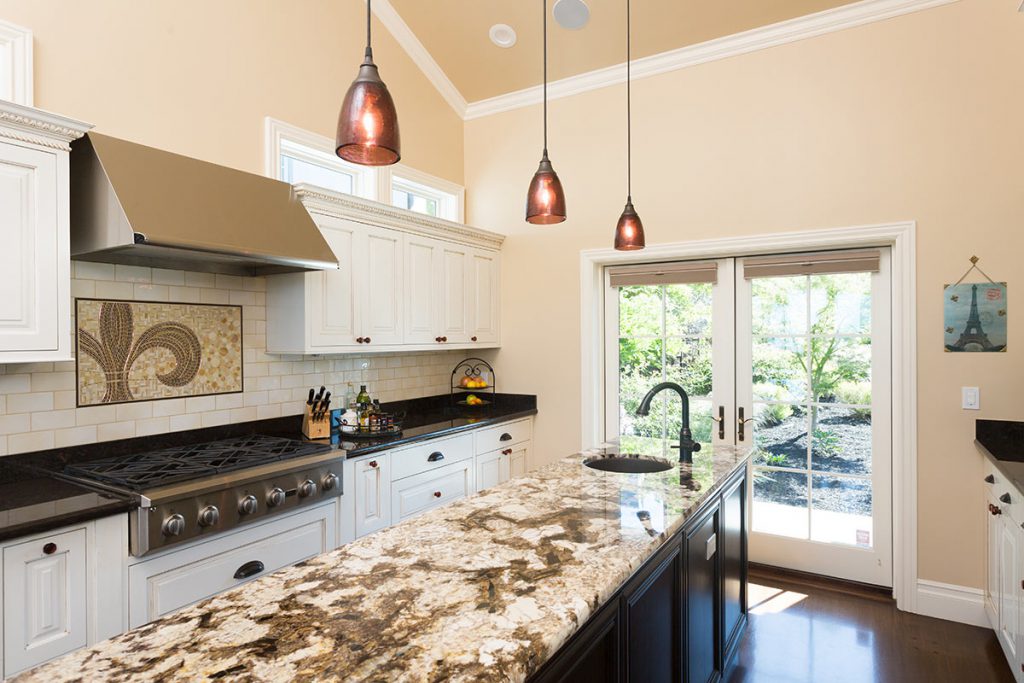 This year, ARANA is again involved. We are staining and finishing wood for the backyard of one of the featured homes — with Buestad Construction. See our Instagram for images of beautiful fence boards!
For more information about the 2020 Heart of the Home tour, visit www.wehelpkids.org.
by Catherine Baldi and Julie Feinstein Adams