A Holiday Gift Guide
There is something about a book; a real book that you hold in your hands: the texture of the edges of the pages, the way the words and the spaces between the words comprise a visual pattern as well as communicating ideas. And when included, the beautiful images. Books intended to be appreciated for their beauty, often featuring travel, fashion, art, food...
And then there is the art of displaying books. Interior designers know this intimately. Rare is the room that does not host a stack of books, or a single book, possibly propped up against a sturdy object. Whether on a coffee table or a sofa table, or in a bookcase, or on a shelf, or tucked next to ceramic flour and sugar jars on the kitchen counter, the presence of beautiful books feeds the eyes, heart, and mind. We love to see them, pick them up and hold them, page through them, settle into a cozy chair and escape into them for a while.
So, with the holidays coming, we thought we would ask some of our favorite interior designer colleagues for their current favorite "coffee table" books, that they or you might enjoy actually reading in cozy nooks — and create a gift guide for you, dear readers, this holiday season. In the process, we also collected from them their favorite independent sources for this type of book. Plus, for this article, we are including a few images from their portfolios of beautiful spaces that are the perfect setups for settling in and enjoying books.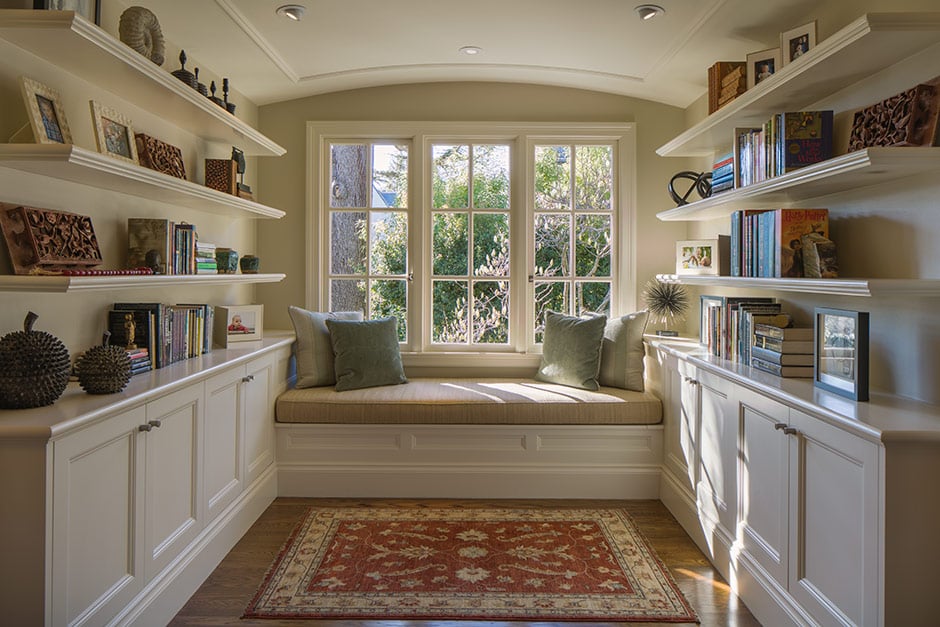 Book nook designed by LMB Interiors; built by McCutcheon Construction; painted by Arana
Laura Martin Bovard (lmbinteriors.com):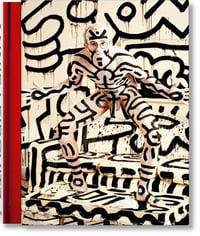 "For coffee table books, I adore shopping at Sue Fisher King. I'm not sure if she carries it, but I'm loving SUMO, by Annie Liebovitz."
Recently released in an XXL edition, SUMO draws on 40 years of the photographer's work, including photojournalism for Rolling Stone magazine in the 1970s and her trademark, simultaneously quirky and moving conceptual portraits of celebrities for Vanity Fair and Vogue.
Sue Fisher King: 3067 Sacramento St. San Francisco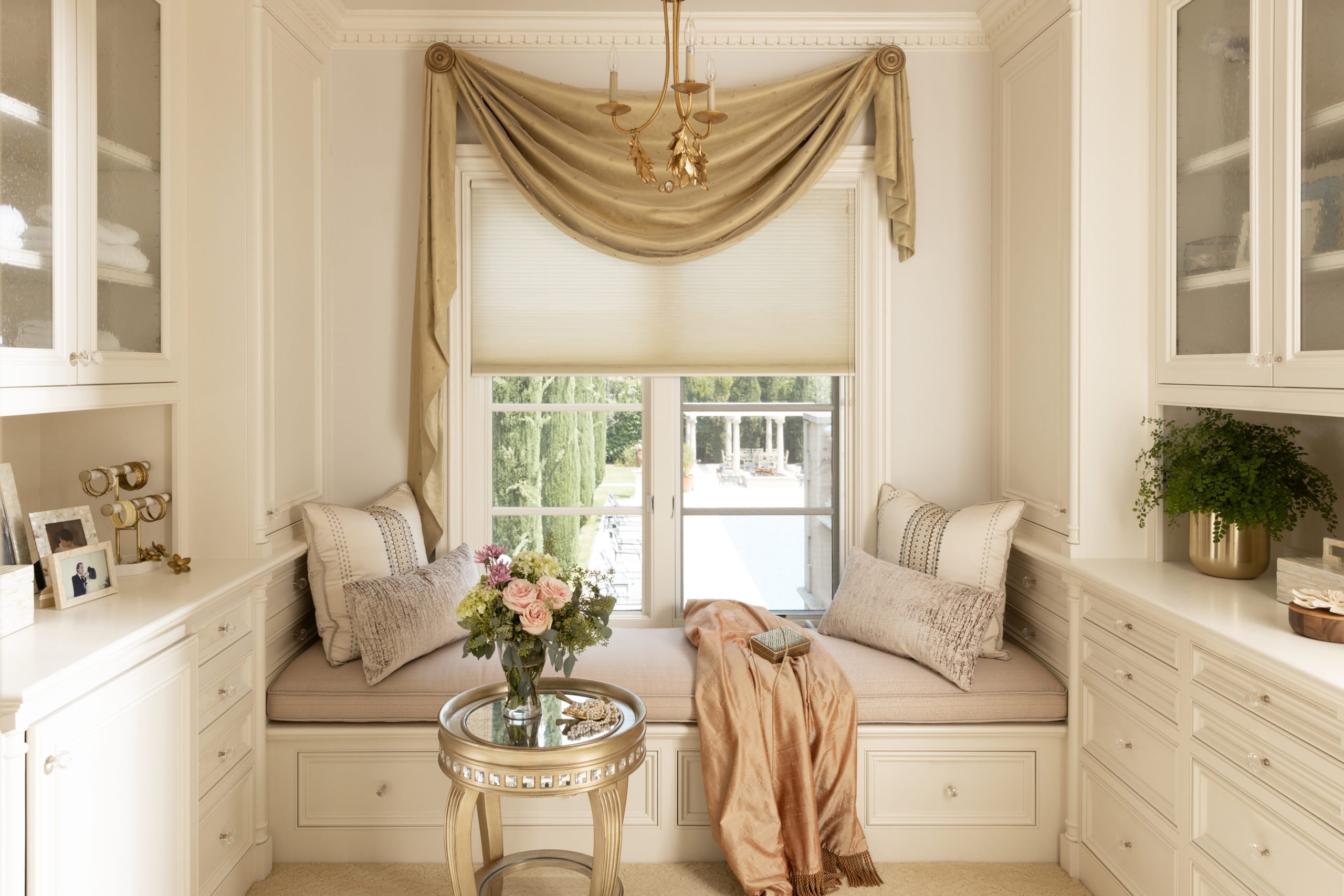 French-inspired window-seat area in Atherton primary suite, designed by Robineve & Co. Interiors.
Katie Cole (robineveinteriors.com):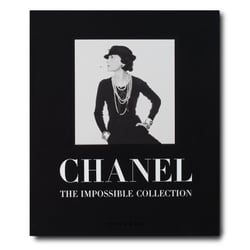 "Assouline is my go-to for coffee table books. Each one is special, particularly the oversized editions like this one about Coco Chanel, Chanel: The Impossible Collection, which we're ordering for a client right now."
Each book in Assouline's "The Impossible Collection" series is hand-bound, hand-printed on art-quality paper, and comes in a linen clamshell presentation case. Chanel: The Impossible Collection, by Alexander Fury.
Shop online at: assouline.com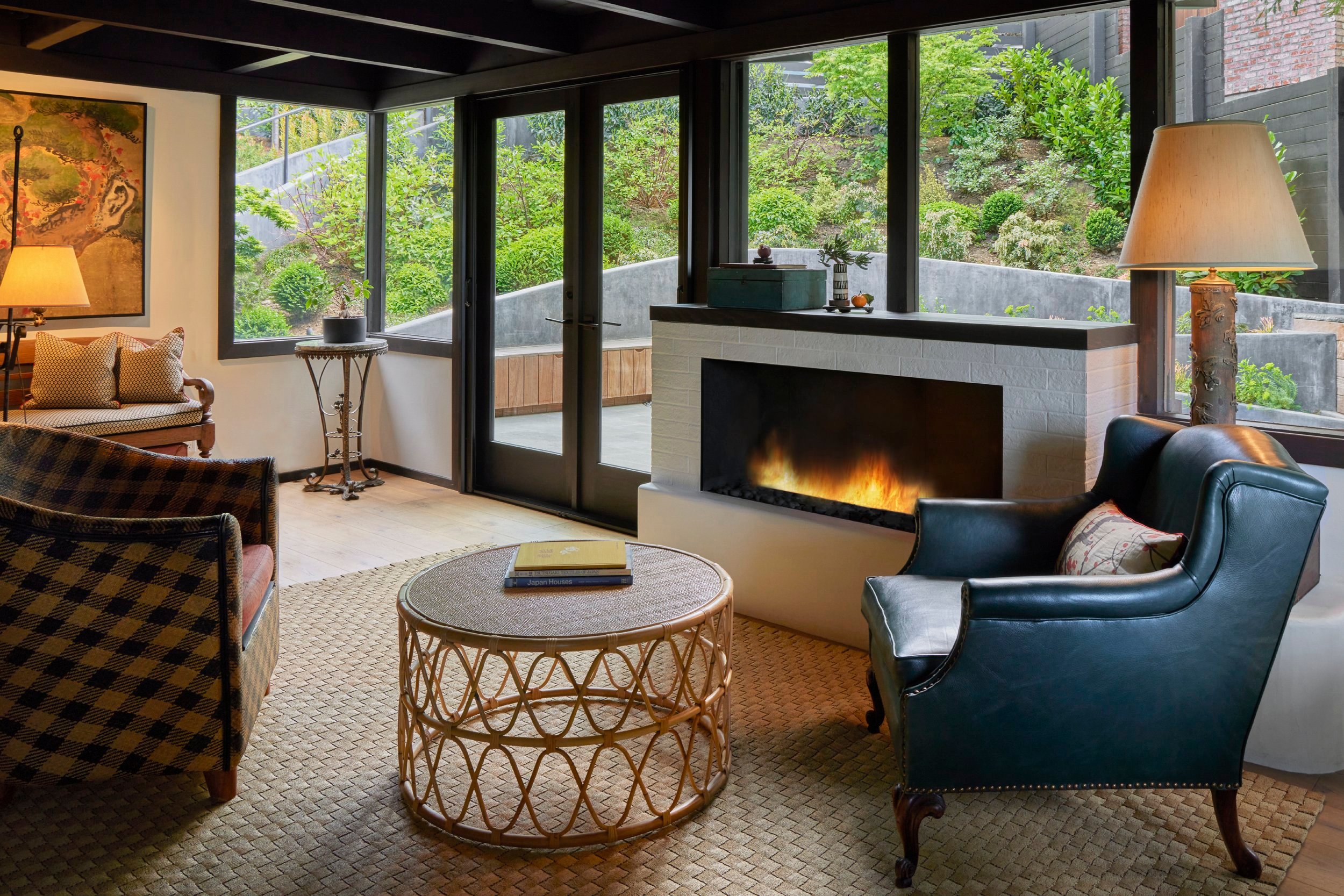 Cozy fireplace for reading beside; living room designed by Laura Eichel
Laura Eichel (lauraeichel.com):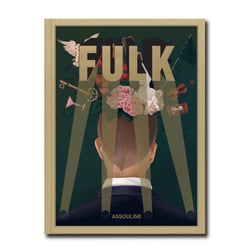 "One of my favorite coffee table books is Ken Fulk's The Movie in My Mind — available directly from the publisher, Assouline (assouline.com). Ken Fulk is a well-known interior designer based in San Francisco who creates incredible interiors for homes and hotels. He is notorious for his wit, effortless style, and sense of fun, and he brings this energy to every project. This book is a testament to his exquisite taste and prolific creativity." Eichel's favorite local spots for in-person browsing: The Gardener and Builders Booksource, both on 4th Street.
The Gardener: 1836 Fourth St, Berkeley
Builders Booksource: 1817 Fourth St, Berkeley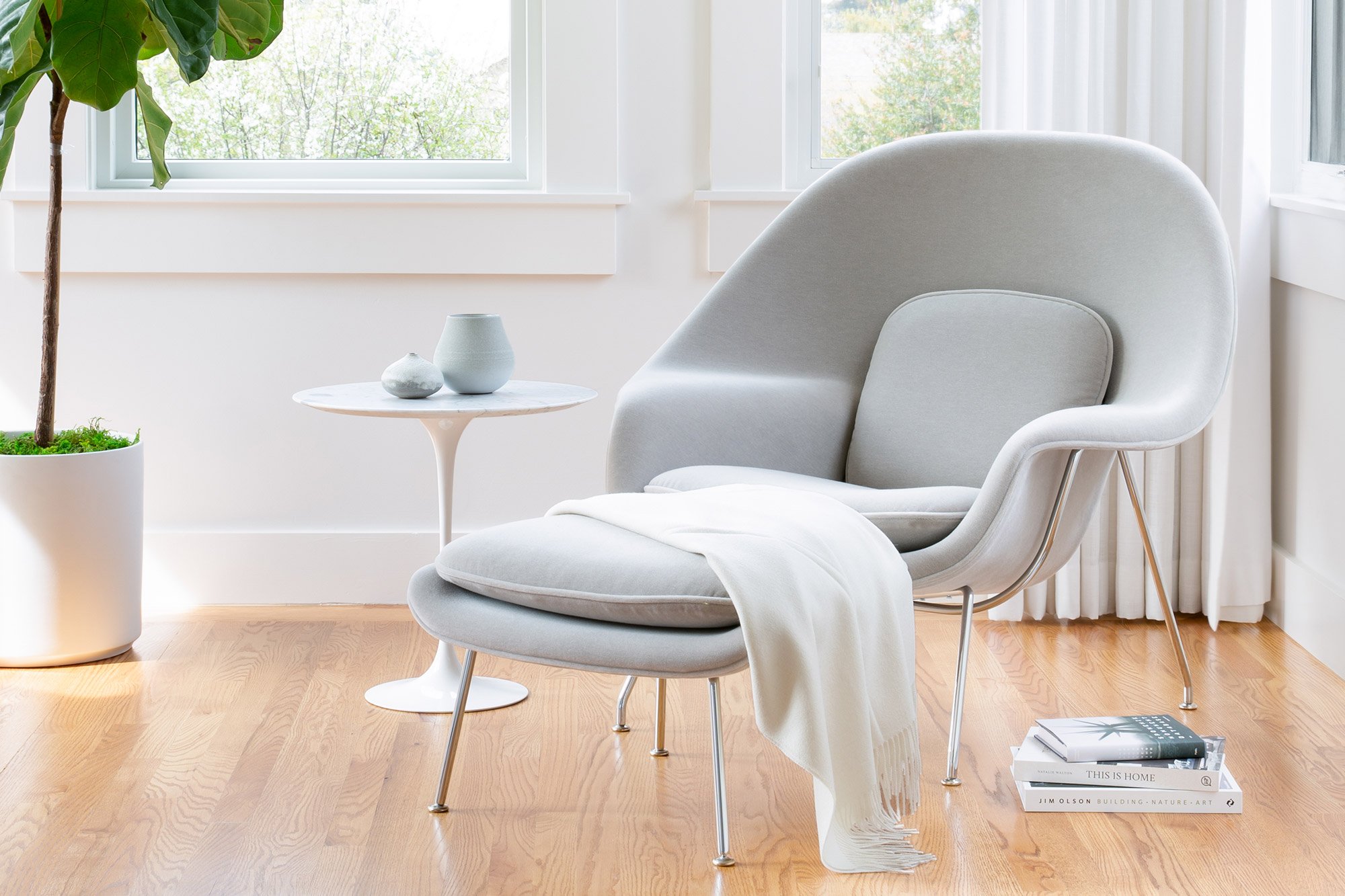 A perfect reading corner for cuddling up with a book; design by Mead Quin
Mead Quin (meadquin.com):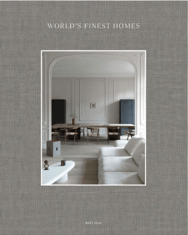 "World's Finest Homes (from Beta-Plus Publishing) is a beautiful book full of architecture and interior design from all around the world. Each project, elegant, subtle, and inspiring, comes with a brief description and introduction to the responsible firm. The book itself is rather large, making it a fantastic addition to a large coffee table."
For in-person book perusal and acquisition, Quin recommends: William Stout Architectural Books in Jackson Square, located at 804 Montgomery Street, San Francisco.
---
Featured image at top, photo credit: Laura Martin Bovard. Pictured: selection of books on shelf at Sue Fisher King