We recently interviewed a number of prominent Bay Area interior designers on their favorite shades of white for painting interiors. In this post, Dawn Carlson weighs in. (To return to the introduction and access links to other designers' interviews, click here.)
Dawn Carlson, MAS Design (https://masinteriordesign.com/): Sherwin Williams' Incredible White
How would you describe your design aesthetic? We believe designs should be layered and unpredictable, that they should be curated so that each design speaks to who our clients are.
It's about helping clients find what they love, what sanctuary means to them, and then elevating that so that it sings.
We love wabi-sabi, organic texture, and sculptural forms — all of which transcends most styles.
We like to say that the current that runs through our work is chic, fresh, and eminently livable.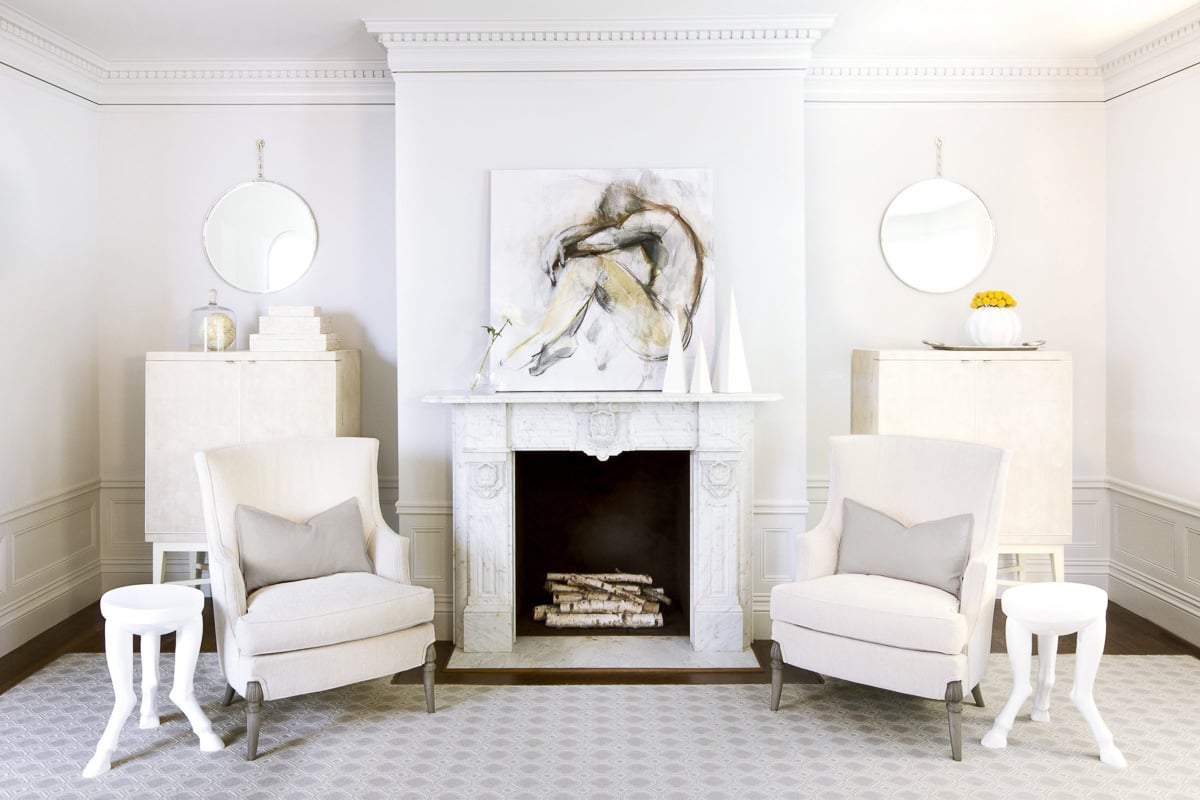 What advice would you give to homeowners about choosing whites? We do have a favorite: Sherwin Williams' Incredible White (the perfect name!) — it has a whisper of gray in it. Sherwin Williams is not a "designer" paint brand and so, price-wise it is accessible; and best of all, this white tends to work in almost every light!
I've never had a project that it did not look great in. Whites can appear too yellow, beige, pink...
This white always has a crisp, clean appearance and depth. You can do a whole house in it, and the look of it will vary from room to room, according to the light in each space, with just enough variation that it creates subtle interest, but also provides cohesion.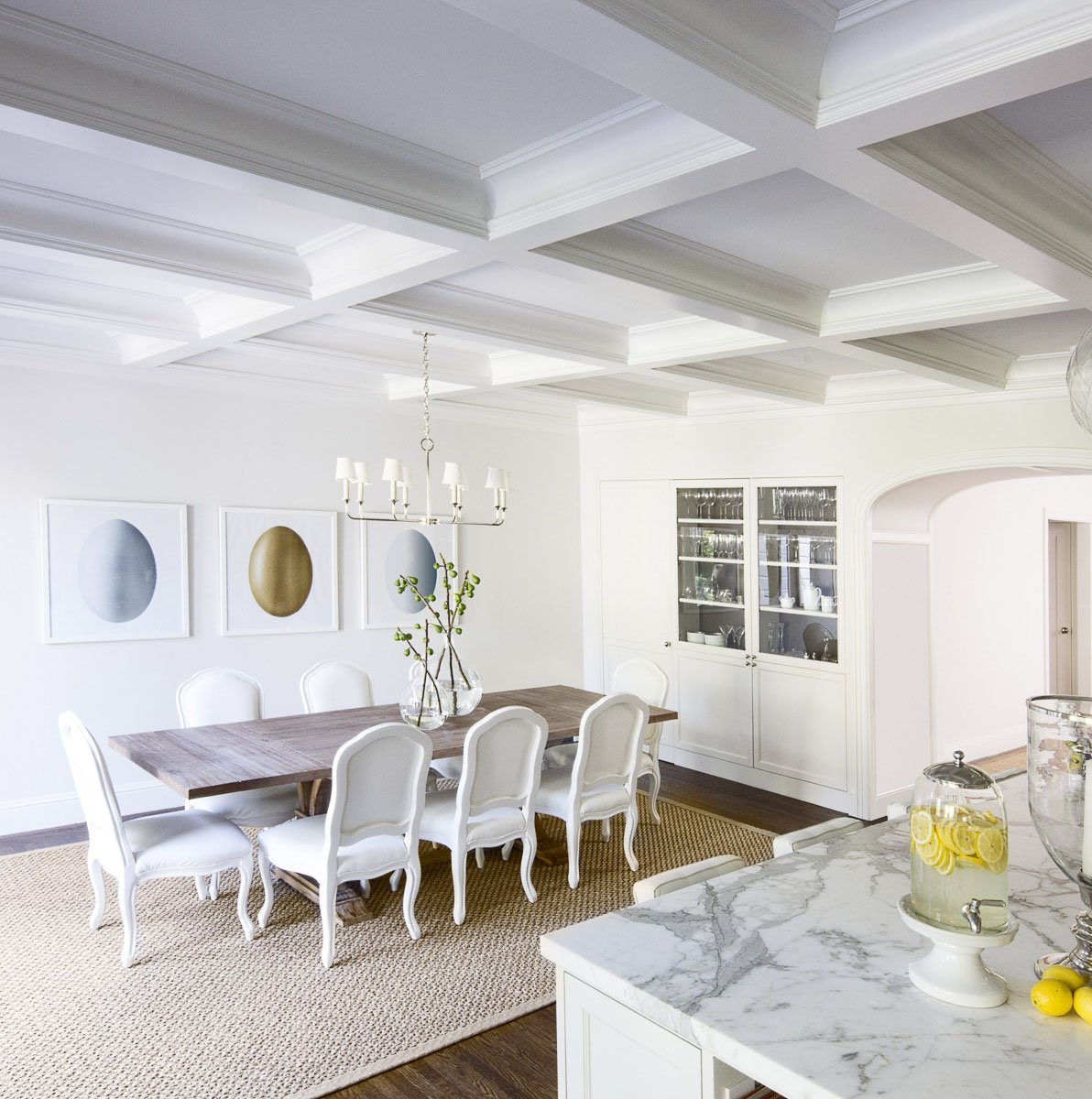 It's definitely a go-to. We always tell our clients to look for a white with minimal hue, but not so stark that it ends up looking flat. When you narrow in on a selection, paint very large (3' x 3') samples in different rooms, next to your trims—in shadowy corners as well as sunny spots. Look at all of them at different times of day. The light will change a lot. This is a pretty sure-fire way to ensure that you're going to love it, no matter what.
Do you have a project/story that demonstrates an unexpected or particularly spectacular use of white? One of our favorite projects was in Sonoma County, a getaway for one of our clients who live primarily in Japan and San Francisco: https://masinteriordesign.com/project/sonoma-county/ The clients had an uber-modern perspective, but wanted to mix it up a little due to the spectacular natural surroundings this vacation home enjoys. So we decided on Organic Modern for our design direction. We used Incredible White in all of the rooms in this home to juxtapose against the artisan/organic/imperfect elements and neutral hues that we brought in to give meaning and comfort to the clean, modern space.
The depth of the white gave in to the subtlety and textures that would complement the natural surroundings, and also showcased the organic elements by juxtaposing against them.
(Note: Click this link to view the Sonoma project discussed above. Enclosed images are from a different home in MAS Designs' portfolio.)