About Our Business
Oakland painters, Arana Craftsman Painters is working hard to ensure not only affordability, but quality and complete customer satisfaction. We are proudly serving Oakland, CA areas as the following: House Painting, Interior Painting, Exterior Painting, Commercial Painting, Cabinet Painting, Wood Staining.
Call us now at 510-567-9559 to get an estimate or schedule an appointment, alternatively you can fill in the form by clicking here and we will call you as soon as we can.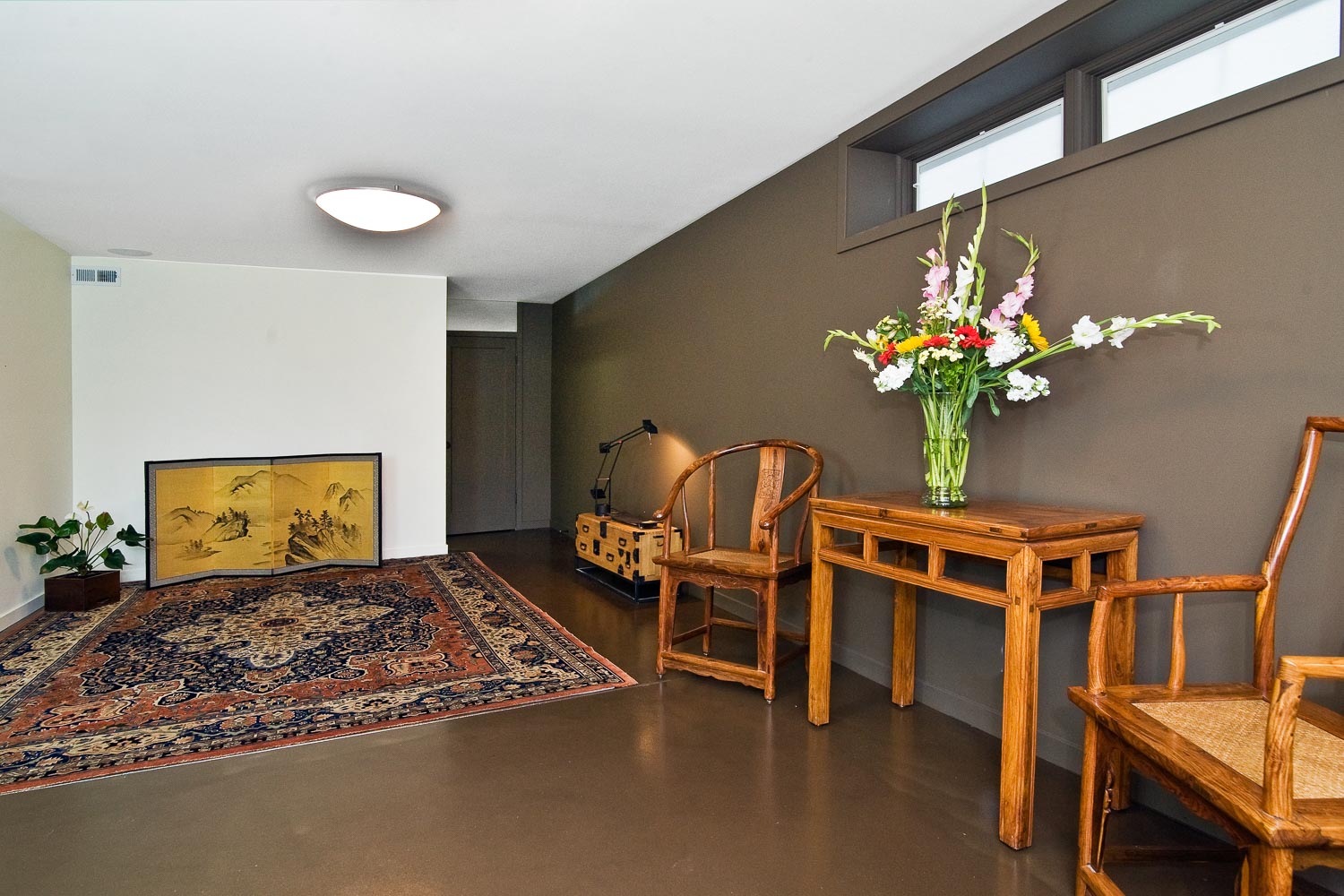 Residential Painting
Interior and exterior house painting. Call 510-567-9559 Wallpaper Removal. Custom Paint Mixing. HOA Painting. Eco-friendly Painting.
Commercial Painting
Office Painting. Interior Painting. Eco-friendly. Sustainable. Custom Paint Mixing. Guarantee.
Call 510-567-9559
Wood
Restore. Stain. Varnish. Pressure Washing. Eco-friendly. Guarantee. Weatherproofing your wood. Repair Wood. Call 510-567-9559
Services We Provide
Residential House Painting
Commercial Painting
Custom Paint Mixing
Wallpaper Removal
Wood Staining and Restoration
Concrete and Plaster
Proudly Serving